---
contents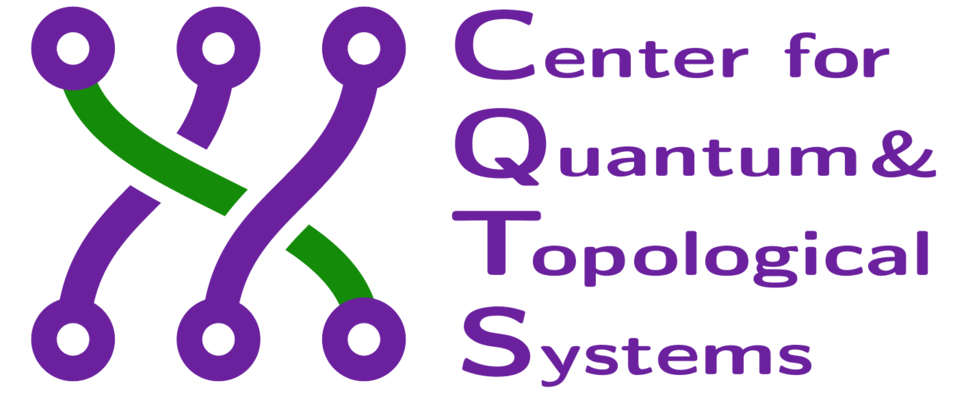 position
I work in
the Mathematics Division of Science
of New York University in Abu Dhabi
in the group of Prof. Hisham Sati leading the
Research Center for Quantum and Topological Systems
(see at CQTS for latest activity).
research
I am researching mathematical and fundamental physics (e.g. on Hypothesis H and Quantum Systems).
For latest talk notes see here
selected talks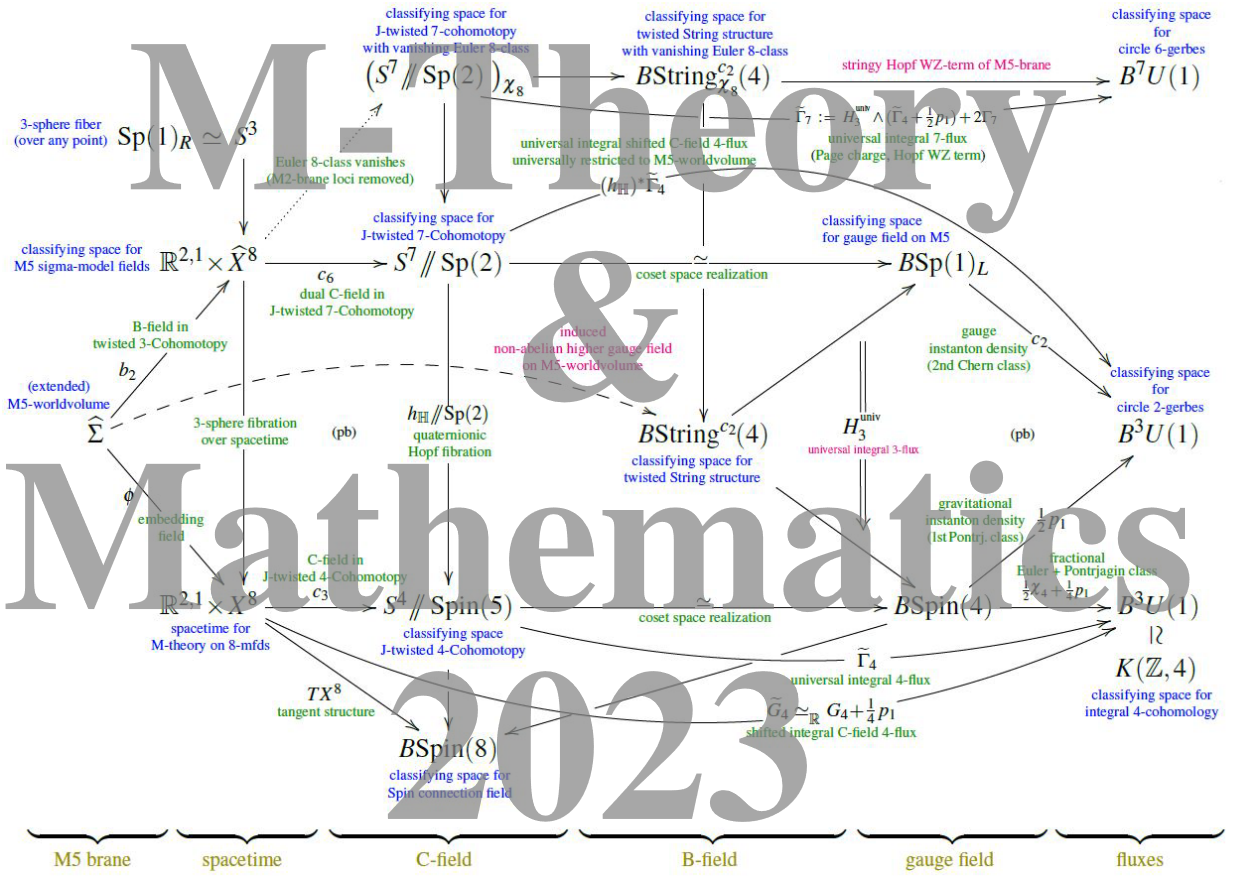 (logo adapted from JMP 62 (2021) 042301)
publications
research wiki
I like to put math/phys information into context.
For that purpose I had started (in Nov 2008)
with edit logs and discussion being had on:
For more on the Lab, see:
more web logs
For logs of further activity see
while Lab-edits are announced
For links to technical discussions about math and physics see my pages:
teaching
See behind the links for detailed lecture notes that I wrote:
A list of further teaching in the past is here.
column
I used to write an irregular column at PhysicsForums Insights. Articles in the series include these:
on pre-quantum field theory
on perturbative quantum field theory
on string theory
copyright statement
To the extent that it matters, my contributions to the nLab are copyrighted according to CC BY-SA 3.0.
---