nLab

carbon
Context
Fields and quanta
Contents
Idea
The chemical element with atomic number 6.
Properties
Skyrmion model
At least some aspects of the carbon atomic nucleus may be modeled by Skyrmions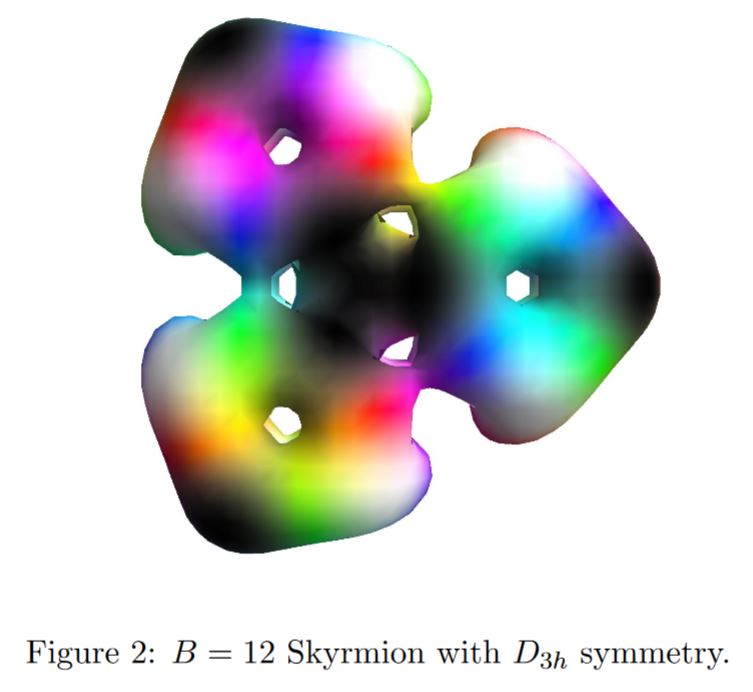 graphics grabbed form Lau-Manton 14
References
See also
Last revised on April 3, 2023 at 11:40:00. See the history of this page for a list of all contributions to it.